In times of COVID-19, masks are a rare commodity in view of the high global demand. WOM's teams were therefore particularly pleased when a large shipment of the important masks arrived from its parent company Novanta in China.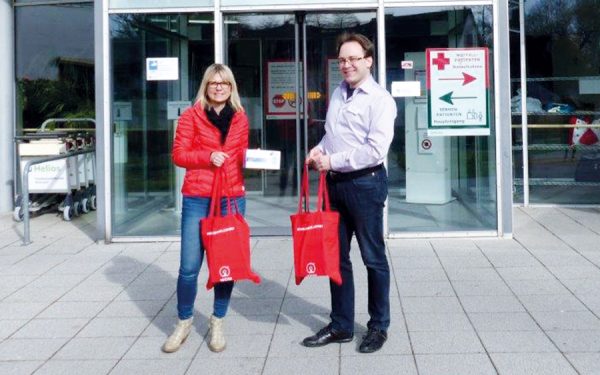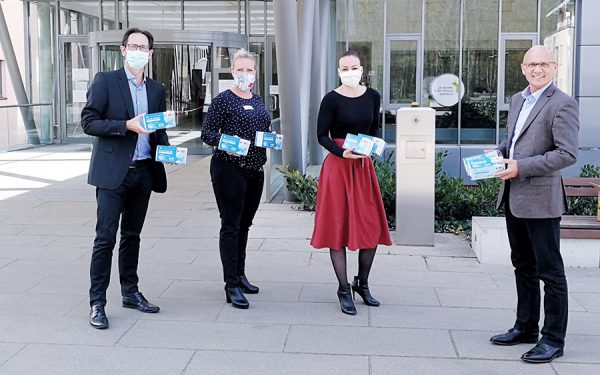 All employees who cannot work from home, but are gratefully doing their jobs at sites, have been wearing these masks ever since. They are one of the components of the strict hygiene rules that apply at Novanta worldwide.
In order to contribute additionally to the community, WOM has donated masks to local clinics, where they are particularly needed. As the workforce at Ludwigsstadt site is made up of people from Upper Franconia and Thuringia, the masks were handed over to the Helios Frankenwaldklinik Kronach and Regiomed in Sonneberg. The Immanuel Clinic Rüdersdorf received the donation from Berlin.
Xenia Rabe-Lehmann