The year 2018 was a special year for Team WOM ASIA: We celebrated the 5th anniversary of its founding in Hong Kong, hired another team member, and moved into new office space.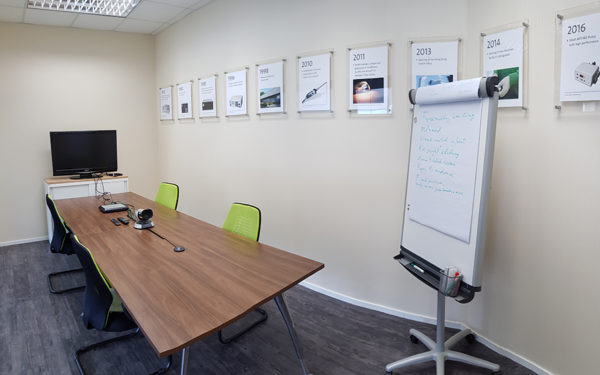 WOM ASIA is an important location for WOM and the gateway to the Asian and especially Chinese market. Over the past five years, orders and sales have been growing steadily and there is constant market approval for new equipment. It was therefore only logical to enlarge the service team.
The one female colleague and the three male colleagues are extremely important to the entire WOM Group. Both in the daily work exchange as well as in the WOM ACADEMY, everyone is highly appreciated. Asked what the team members think about WOM, they answered the following:
What do you like about WOM?
Promoting your own ideas, acceptance of different opinions, flexibility, respect and trust, friendliness and support.
What have you learned at WOM since you joined?
Everything about the minimally invasive market and the product life cycle. Systematic professional development. Work-life balance, team spirit and openness. How to become a coach and pass on knowledge.
We congratulate WOM ASIA on its anniversary!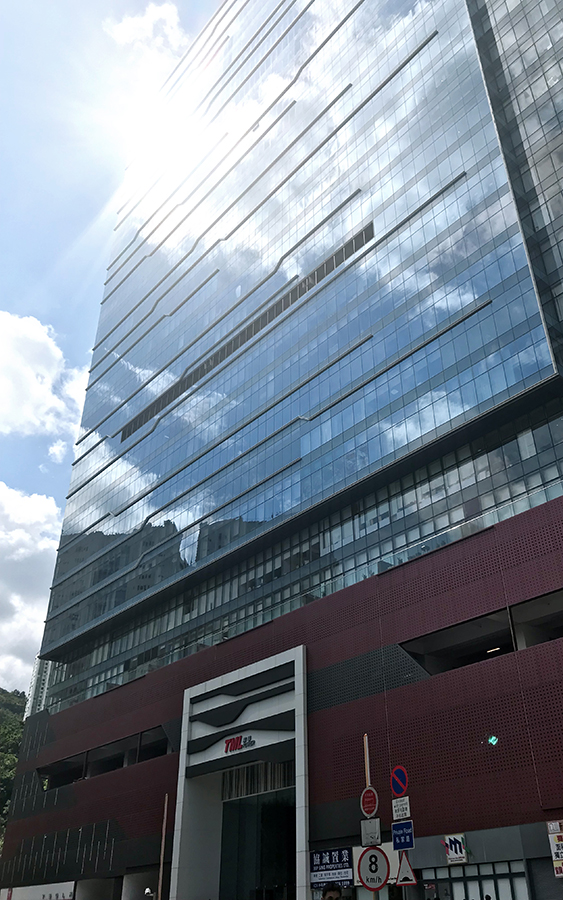 Xenia Rabe-Lehmann