A future-proof opportunity for professionals and career changers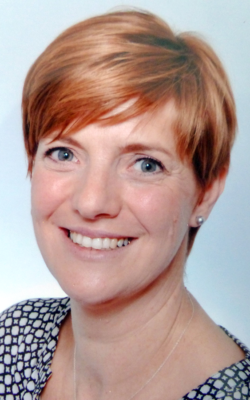 WOM Ludwigsstadt uses state-of-the-art production processes to manufacture equipment and accessories for medical technology and exports them all over the world. The department with the most employees is at the Oberfranken location – the certified cleanroom facility with more than 80 employees, in which plastic parts are manufactured, assembled, and packaged under very special conditions.
Sandy Paschold, who has been working for WOM in the cleanroom area for over 7 years now, reports on what exactly a cleanroom is and what it is like to work in such a facility.
Continue reading "Job Portrait: Cleanroom Production Employee"