The WOM soccer team took part in the indoor soccer tournament in Kronach for the fifth time. The event, in which company teams from the district of Kronach compete on the soccer field, was launched in 1980.
This year, 20 major employers of the city and the district of Kronach took part in the event. From WOM, twelve employees took part in the tournament.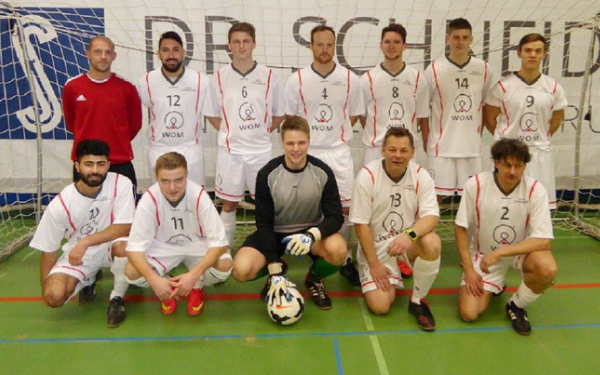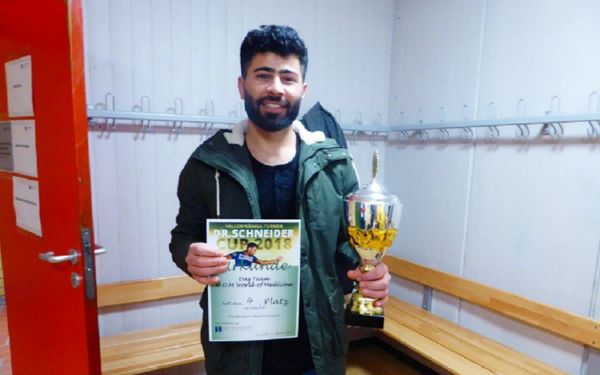 In the preliminary round, the WOM footballers won 2-1 and also they were victorious in the quarterfinals with a 2-0 score line. It got really exciting during the semifinal. After a draw, there was a penalty shootout and the team then had to admit defeat.
Ultimately, the WOM football team achieved an excellent 4th place, which is mainly due to the strong team spirit of the employees.
Steffi Grau