The first event was the staff from Berlin, who met on 29.11.2019 in the Ballhaus Berlin. After managing director Dr. Clemens Scholz reviewed the past year, the anniversary celebrants were honoured and the WOM Innovation Prize was awarded.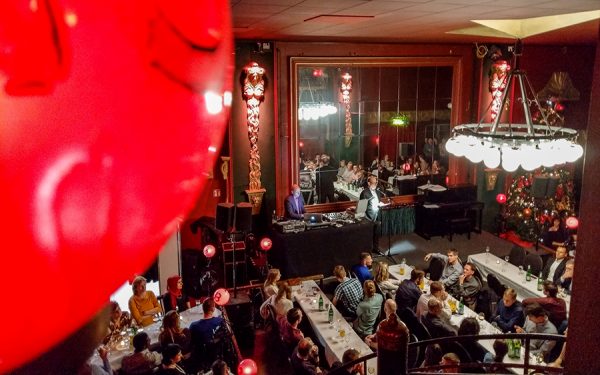 In addition, the Berliners let themselves be spoiled with culinary delights and then danced to the background music of a well-proven DJ. As a highlight, all employees could have themselves photographed in a photo box and thus take home small memories of the evening.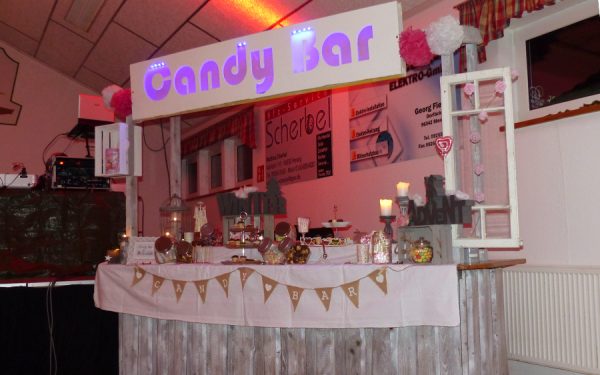 On December 6th it was time for the employees from Ludwigsstadt and Reichenbach. They gathered in the Zecherhalle in Neukenroth, where once again Managing Director Dr. Scholz opened the event. In addition to a rich buffet, those present were able to enjoy the delicacies of the Candy Bar.
Afterwards jubilarians and pensioners of the year were honoured. In addition, a team also received the Innovation Award here.
The final prize was awarded to the employees from Orlando. WOM and NDS colleagues came together on 13 December to round off the year at a nice Italian Restaurant. In addition to speeches and good food, fun, dances and a small gift draw were of course on the agenda.
We wish everyone a peaceful and relaxing Christmas season and are already looking forward to a successful start into the new year 2020 together!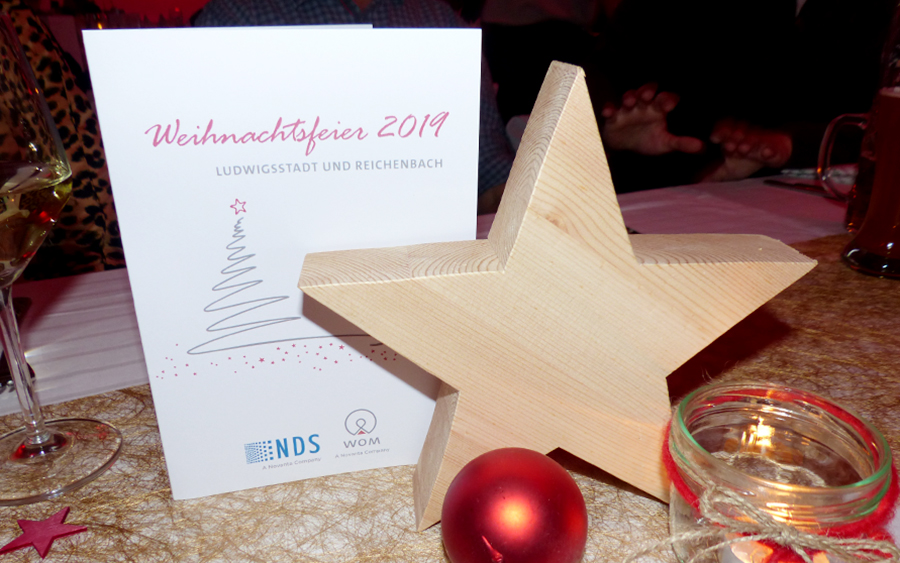 Steffi Grau