"And here we meet again" – something many a guest who already participated in the opening ceremony for the cleanroom facility in July 2014 probably was thinking. As a result of the continuing growth in the area of medical disposables, an expansion of the cleanroom facility was unavoidable.
The newly gained production and storage areas now totaling 3,300 m², WOM can also use seven further production lines to manufacture disposable and accessory products. The goal is to produce more than 1.2 million tube sets and 1.5 million filter housings annually starting in 2018, which corresponds in part to an increase of more than 100% output per year since starting operation.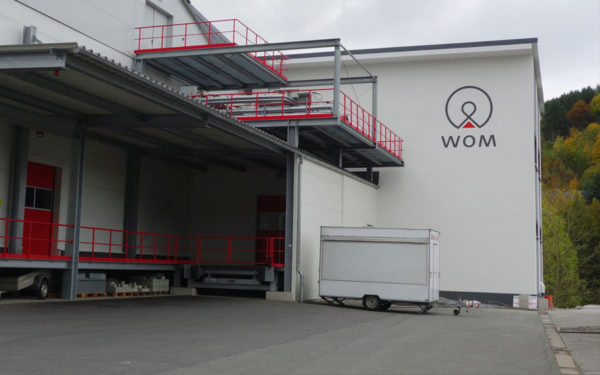 Currently 105 people work in the building with a total investment of around 8 million euros. "The expansion will add an additional 34 jobs to the Oberfranken region," said CEO Dr. Clemens Scholz proudly, sending his thanks to all those involved in the construction, representatives of politics, neighbors and employees.
Eva Jahn, second mayor of the city of Ludwigsstadt, was delighted about the sustainable investment and the renewed clear commitment to the Ludwigsstadt location. County Commissioner Klaus Löffler found appreciative words for the employees, describing them as important building blocks for the success of the medical technology company. As a thank you for the loyalty to the business location in the Rennsteig region, he presented the company with the coat of arms of the city of Kronach, see above.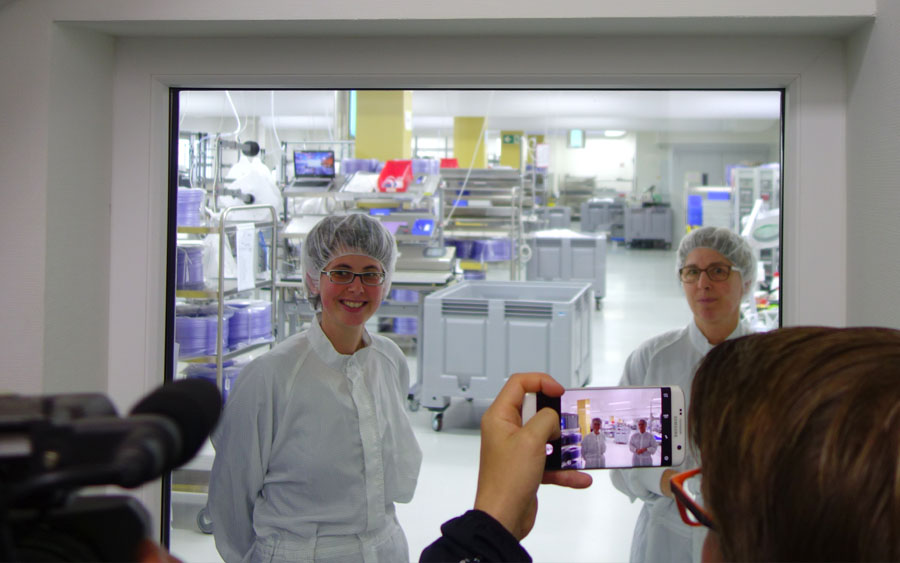 Wilma Mitzlaff